Vice-Chancellor Martin Hellström
Can a university change the world for the better? The answer is undoubtedly yes!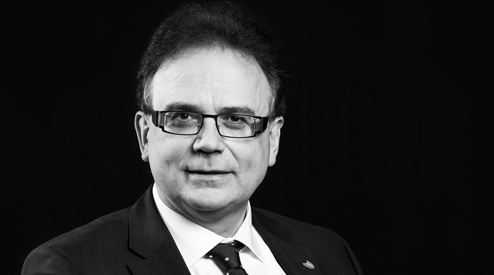 "However, the great social challenges of our time are both complex and global. They require us to combine regional and international perspectives in education and research. They require us, as an academic institution, to contribute with scientific expertise and to work across borders. They require us to create knowledge in collaboration.
This is the foundation of our profile and concept Work Integrated Learning. In this way, University West is a game changer within academia."
Martin Hellström, Vice-Chancellor.