World class research
University West conducts world-class research, almost always in collaboration with others, within three vital research environments.
Main research areas
70 researchers with expertise in unique lab environments work in close collaboration with industry at Production Technology West.


The university's newest research environment is the Child and Youth Studies, and it's growing quickly.


Research within Learning in and for the new Working Life focuses on digitalisation in work.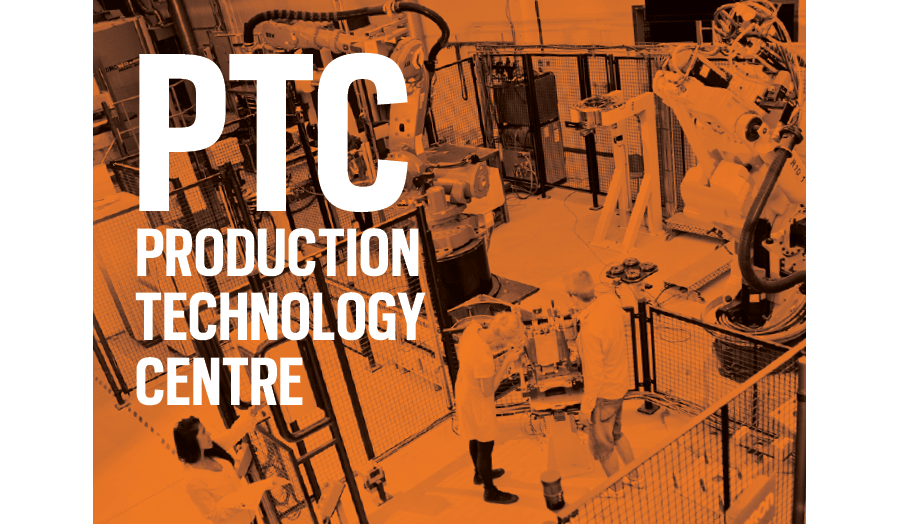 Together with GKN Aerospace, the Swedish research group Swerea IVF, and the development hub Innovatum, University West runs the Production Technology
Centre (PTC) in Trollhättan. Here, industry and academia join forces in unique partnerships and exciting development and research projects with a multi-disciplinary approach.
The Production Technology Centre develops methods for collaboration and offers an equipment park of the highest international standard. University West's expertise in flexible industrial automation, cutting, thermal spraying, and welding puts the PTC in a unique position and creates unique opportunities for students. All areas are underpinned by expertise in visualisation and simulation.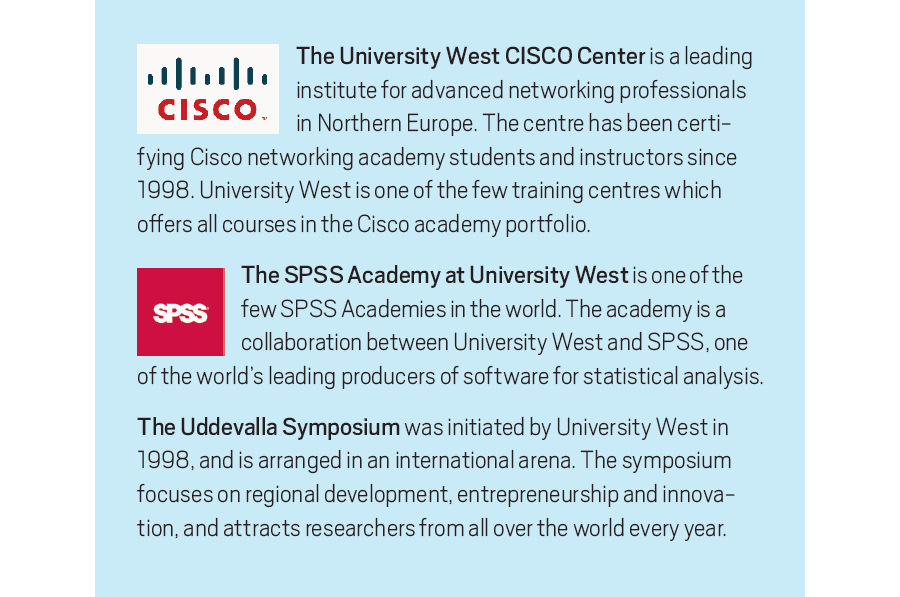 Students all over the world
University West works with over a hundred educational institutions around the world and is a member of International Student Exchange Programs (ISEP), which consists of more than 300 educational institutions in some 50 countries.
Almost a hundred foreign students apply to Trollhättan every semester.