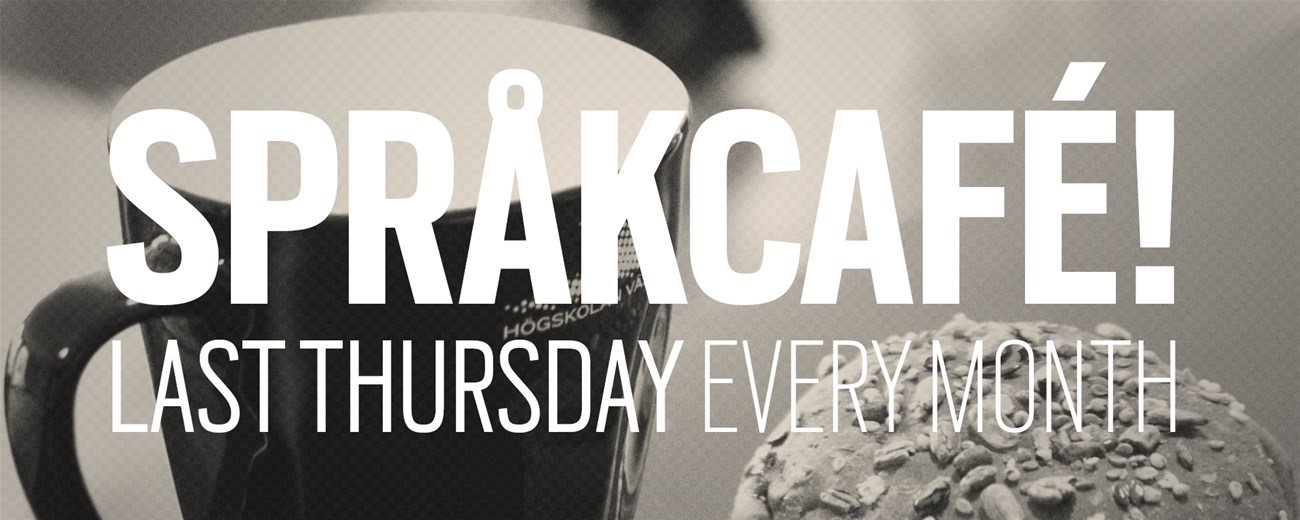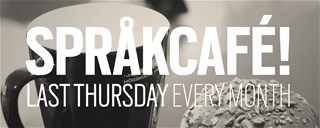 Date:
28 Feb
Time:
16:00 - 17:00
Location:
University West
Place:
Student café, C-house
This event is open to allmänheten, studenter and medarbetare
Exchange experiences with people from other cultures. During the Language Café we meet for a swedish fika and talk to each other in swedish. 
This event is arranged by the Student Union at University West, Rotary and University West.
Yo do not need to apply, come as you are!
Fika is provided by the University.
Welcome!