14 Nov 2017
How integrate practice-based experiences?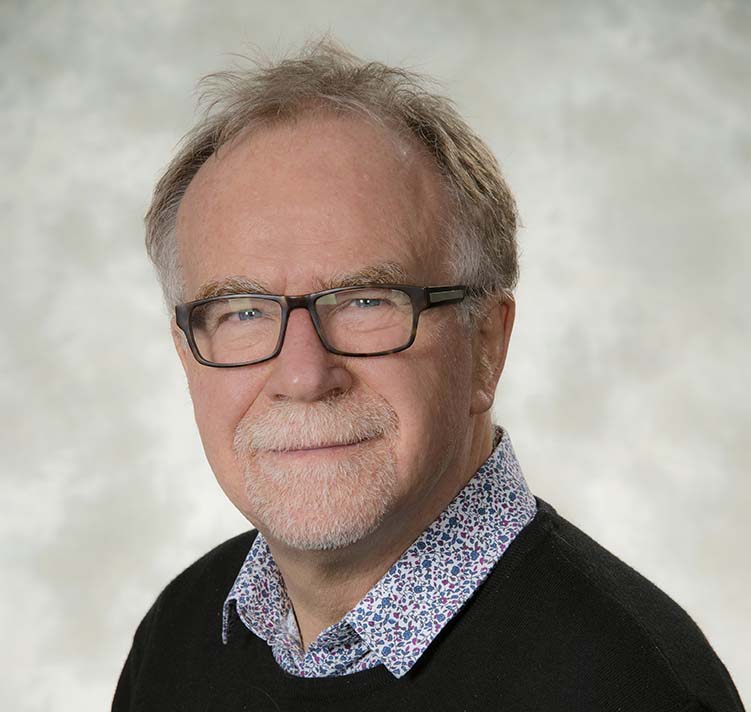 Professor Stephen Billet has during two days held a seminar in how we can integrate practice -based experiences. There has been a lot of discussion in how we can arrange pedagogic practices that can promote the integration of experiences before, during and after students practice- based experiences.
- The two days with Stephen Billett were filled with interesting discussions, rewarding lectures and also gave important insights for my work. Getting the opportunity to listen to such a skilled person in the field AIL was a pleasure, says Anna Roumbanis Wiberg, PhD student in Education.