26 Oct 2017
Programmes and courses for free-movers 2018/2019
The academic year 2018/2019 University West offers one first cycle programme, The international programme in politics and economics, IPPE, and eight programmes on the second cycle level:
Advanced Manufacturing Engineering, 2 years
International Business, Master Programme in Business Administration, 1 year
International Politics, Master Programme in Political Science, 1 year
IT and Management, Master Programme in Informatics, 1 year
Manufacturing Engineering Technology, 1 year
Master in Robotics and Automation, 2 years
Master of Science in Finance, 1 year
Master Programme in Robotics, 1 year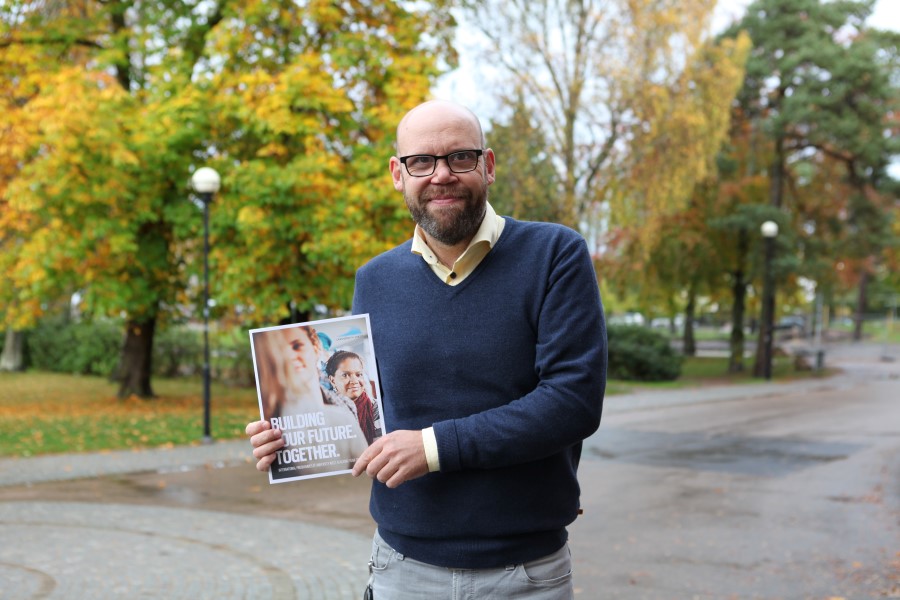 -University West can now offer a broad variety of programs on master level for international students. Some of them is one-year master´s with a focus on preparing the students for a lifelong career. Others are 2-year masters were you get a more in-depth understanding for a specific field. Also with a clear career focus, but a bit more theoretical.
-All of them are keeping very high academic standards and demands a lot of the students, says Carl-Fredrik Miles, at the International Office at University West.
The application round is now open. Application deadline for First admission round autumn 2018 is 15th of January.