YOUTH MOVES - Voices - Spaces- Subjectivities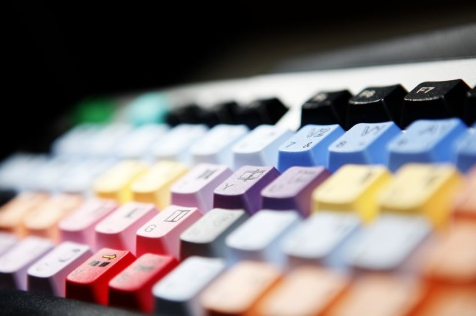 Youth studies are critically located within a context of uncertainty. Young people are often used as a symbolic space where the hopes, anxieties, promises and fears of society can be projected and (often temporarily) resolved. In other words, young people are often seen as a cause of social unrest and a threat to the established order. At the same time, young people are identified as the future of the nation and subject to a multitude of initiatives to establish and enhance young people's physical and emotional well-being as a strategy to realize their potential. Thus an intensified concern over young people is not simply about national hopes and anxieties; rather it articulates broader issues of political, economic and social cohesion, the incapacity of institutions to manage public safety and the delivery of necessary professional services. As such, young people are often constituted as operating through a different temporal location; that young people have their own rhythms and modes of being in a socially ascribed 'special place'. NYRIS 2016 uses three keywords to capture some of these transformations and uncertainties in the everyday lives of young people.
VOICES
.. signal an interest for young people's own stories, interpretations and actions. We would like to foreground young people's agency, and their possibilities to influence and change society. Therefore, we will include young people as commentators to the different sessions at the conference.
SPACES
.. point not only towards an increasingly globalized world, but also towards how identity and subjectivity is anchored, formed, changed, and interpreted in different socio-material and symbolic spaces. We would thus like to make room for a discussion about differences and similarities between youth and youth culture and how it is played out and lived in different global, national, and local contexts.
SUBJECTIVITIES
.. raise questions on how we are to understand new and old intersectional dynamics and patterns. Young people are constructed as classed, gendered, sexualized and material beings. As researchers we are challenged to listen to, interpret and to give voices to young people, without reducing complexities and contradictions into homogeneous and stereotyped stories.