Key-notes
Presentation of this year's keynotes for the VILÄR conference 2017.
Kristina edström, KTH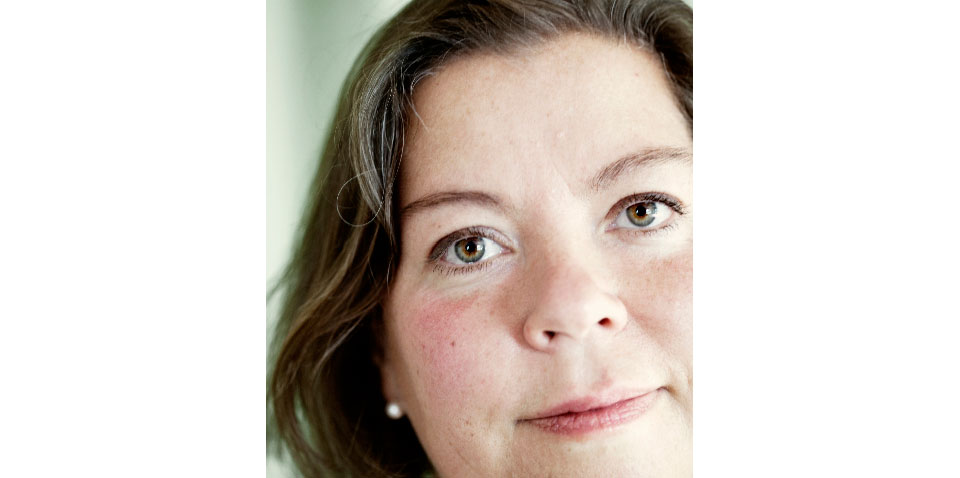 The tension between the academic and professional aims of engineering education is one of the remarkably consistent challenges facing engineering educators. It is present in many practical decisions – in curriculum design, in classrooms, and in assessment of student learning.
Moreover, academic and professional values can be seen competing within the higher education institutions in the allocation of resources, power, and status, e.g. in in appointment and promotion procedures. Hence, this has practical consequences for all stakeholders of engineering education, e.g. students, faculty, society, and industry.
In this talk, this issue is explored through a curriculum perspective, a historical perspective, and an institutional perspective. Reflecting critically on these insights, some implications are suggested for engineering education research and development.
Kristina Edström (kristina@kth.se) is Associate Professor in Engineering Education Development at KTH Royal Institute of Technology. Since 1997 she leads and participates in educational development activities at KTH, in Sweden and internationally. She serves on the international CDIO Council and is a co-author of Crawley et al. (2014) Rethinking Engineering Education: The CDIO Approach, Springer. Kristina was awarded the KTH Prize for Outstanding Achievements in Education in 2004 and elected lifetime honorary member of the KTH Student Union in 2009. Kristina has a M.Sc. in Engineering from Chalmers, Gothenburg, Sweden. In her research she takes a critical perspective on the why, what and how of educational development. Kristina was recently appointed to become the next Editor-in-Chief of the European Journal of Engineering Education from 2018.
Julianne Cheek
Professor, Faculty of Business, Languages and Social Sciences , Østfold University College, Halden, Norway.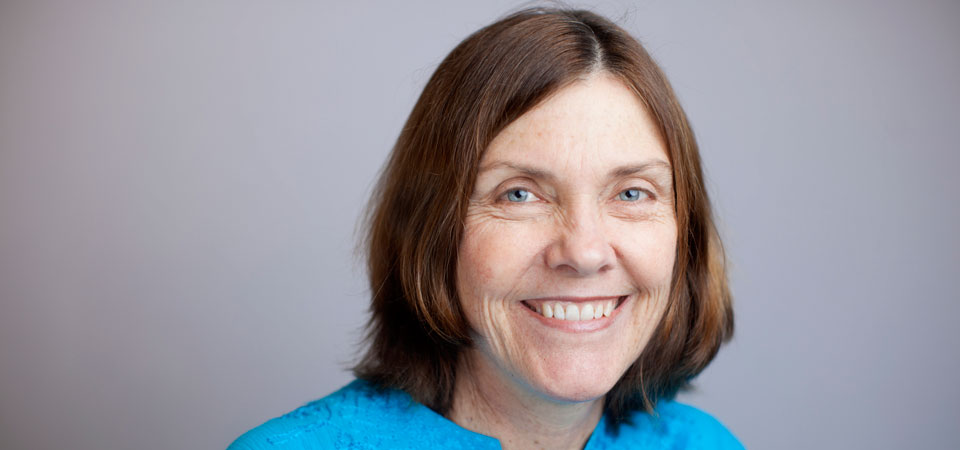 Using workplaces as places of learning. Whose needs? Whose agenda? And who says?
Work Integrated Learning (WIL) has as its focus the interface and integration of learning and its application to the world of work. The site of such integration is often, although not always, workplaces.
At any point in time there are a number of interested parties and many agendas related to the WIL that occurs in workplaces. For example, school based vocational educational programs require students to demonstrate practical and work ready competence and governments funding those schools require successful throughput of students in those courses. Similarly, government agencies have developed programs involving work placements to assist unemployed people develop skills and gain qualifications to enable them to be more competitive in, and prepared for, the job market, and those programs are measured by the number of people who do the program and/or get jobs.
This presentation focusses on potential tensions, and even contradictions, between these interested parties and their agendas and the effect that this can have on the way that WIL is thought about and enacted in workplaces. In so doing it will explore questions such as: Is it WIL that is the focus of WIL or something else? Is a successful WIL educator one who gets the students through no matter what? With the increasing demand and competition for work placements how do we navigate the tension between needing enough workplace sites and ensuring that the workplace is one that can support 'quality´ WIL?
The aim of the presentation is not to provide all the answers to the above! Rather it is to take us out of our comfort zones and re-examine practices and assumptions about WIL in action that can otherwise become so taken for granted that they are invisible. The central question in all of this is how can we ensure that the intention of WIL is not sold out to expediency?