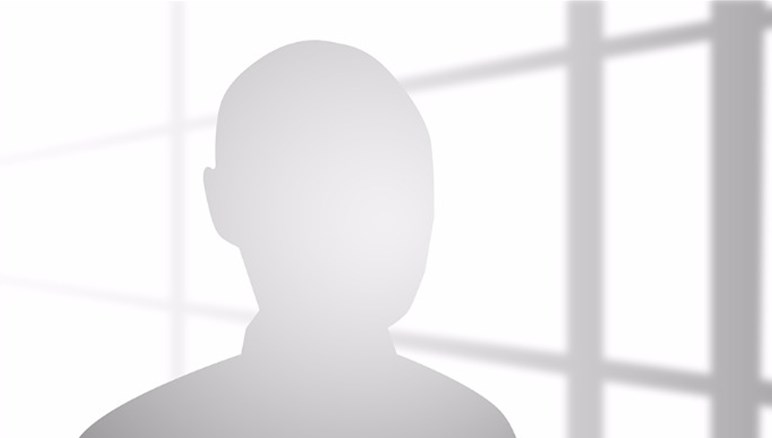 Professor
Staff member at Division of Production Systems.
Conducts research in engineering and technology, production technology.
Research area/research interest
My view on robotics research is based on the cross-disciplinary character of the subject. In involves academic subjects such as mechanics, mechatronics, automatic control, computer science, and mathematics for the development of the robot itself, and production engineering including related processes (including control, sensors, etc.) from an application point on view.
The usefulness of robots is important which directed my research in the field. This was also the starting point as a young PhD student with research in robotic arc welding and robotic grinding, and early work focusing on integrated control between robot, positioner and process.
Ongoing work relates to collaboration between robot and operator which includes issues such as safety, programming and interaction. The concept of collaboration introduce new opportunities and challenges where the human in the robot system will bring new capabilities and skills.
Teaching/supervision
I am mainly engaged in supervising PhD students in Production Technology as well as courses for our PhD students. In addition, I am also active within the Master program in Robotics as examiner and lecturer of courses as well as Master Thesis Degree projects.
Keyword
Robotics, simulation, programming, modelling, sensors, collaboration, safety.