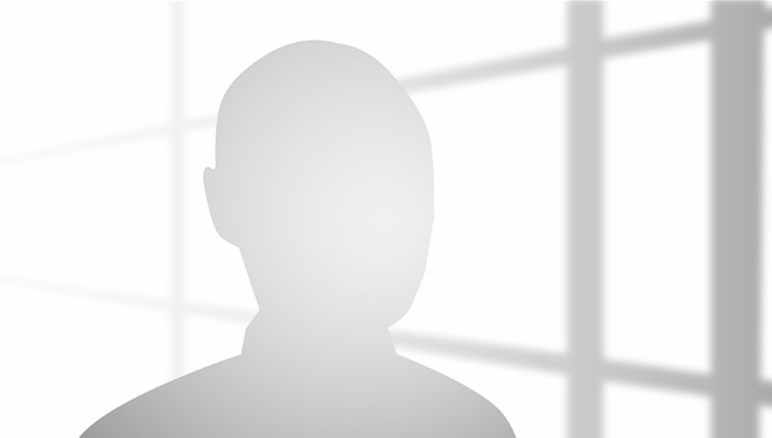 Professor
Staff member at Division of Informatics.
Conducts research in social sciences, media and communication, informatics.
Research area/research interest
Lars Svensson leads a research team studying learning at work and integrating further studies into work. His own research focuses mainly on IT support for competence development in work life.
Teaching/supervision
Guest lecturer at the University of Halmstad and the IT faculty at Gothenburg University.
Keyword
IT support, digitization of the school.