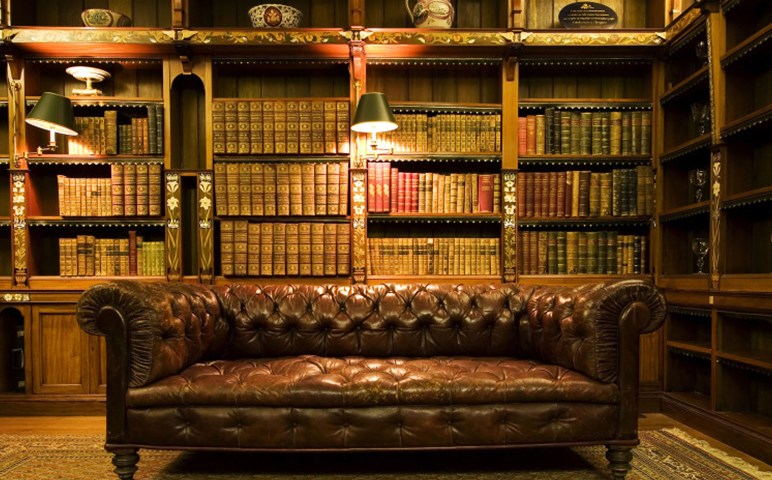 Universitetslektor
Staff member at Division of Psychology, Pedagogy and Sociology.
Academic background:
Associate Professor (Docent) (2017)
Doctorate degree, PhD, Psychology (2015)
Licentiate degree in Work- and Personality Psychology (2014)
Advanced level Pedagogy, 90hp (2013)
Master of Science in Social Psychology, 300hp (2007)
SCHOLAR PROFILE (Latest scientific work):
Teaching and research interests (key topics):
Personnel Psychology. Social Psychology. Personality and Deviance. Group Psychology. Social Psychiatry. Work- and Organizational Psychology. Intelligence. Subjective Well-being. Personality traits (GFP, Big Five). Intelligence (G-factor). Personality disorders (trait-based, PID5). Happiness (SWB). Groups (Decision-making), Society (SES, Gender). The Big Five, IQ, PID-5 (DSM-5) and more. Dark Triad, Narcissism and Psychopathy. Satisfaction, happiness, and subjective well-being.
MY TRANQUIL HOUSE :)