Student
Information for students at University West
To log in, you use your username followed by @student.hv.se.

For example: buba0001@student.hv.se
You password is the same as for your account.
MyPage
Office 365, linking to multiple systems such as My Studies
service center
Contact us with any kind of question!
Search staff
Here you will find the staff at University West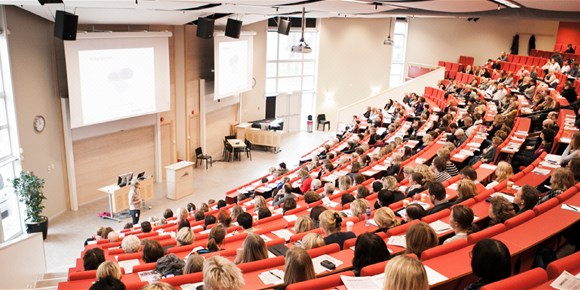 Febr 3, the university´s new external website will be launched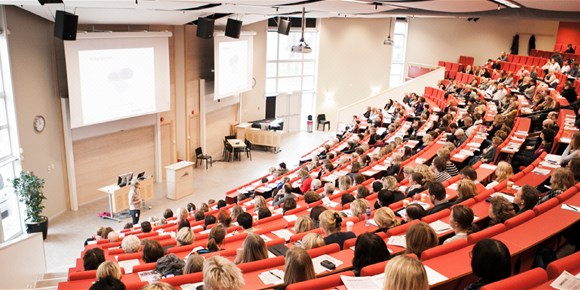 Do you like our new website?