European seminar on refugees
Hosted by Support Group Network (SGN), European University Association (EUA), the Association of Swedish Higher Education Institutions (SUHF), Committee for academic refugees, Institut français de Suède, and University West.
Meet the SPEAKERS of the seminarS and presentations!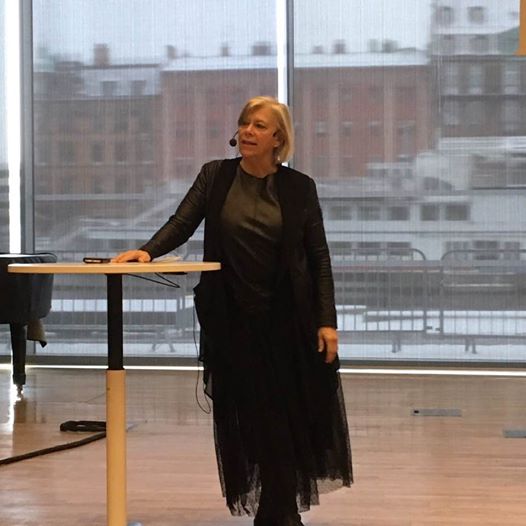 Cecilia Christersson is the Pro Vice-Chancellor for Global Engagement and Challenge Based Learning at Malmö University, where she also served as the Deputy Vice-Chancellor, with education, internationalisation and quality development in her portfolio.  
A dentist by profession, holding a PhD and a specialist licence in prosthetic dentistry, Cecilia is an associate professor in Prosthetic Dentistry and Dental Material Science and has prior to the appointment as DVC served as the Head of the department of Technology and Dental Material Science at the Faculty of Odontology at Malmö University. Through 2001 to 2010 Cecilia was the Director of Admission to Dental Education at the faculty and developed an alternative admission procedure to widen access to dental education. In January of 2012 through 2013 Cecilia held the position as the second female president for the Association of Dental Education in Europe (ADEE). During her presidency special attention was given to the recognition of professional qualifications which enables the free movement of professionals such as doctors and dentists within the EU. In 2015 she led an international conference in Tanzania on behalf of SUHF, IUA, HEEFA, and SIDA – Learning together for Change: advancing education for all through higher education. This conference resulted in the Arusha declaration on Higher education for All which was handed over to the UNESCO conference in Icheon, Kores, preparing for the upcoming SDG framework.
Overseeing the Malmö University´s agenda on global engagement and widening participation in higher education she has also taken a national role as the chair in the committee for refugee related issues in the Association of Higher Education in Sweden (SUHF) since 2016. Special emphasis for this group is to promote changes of policies and regulations to improve access to HE for academic refugees. She embrases a wide international network with focus on value based leadership and education for sustainable development.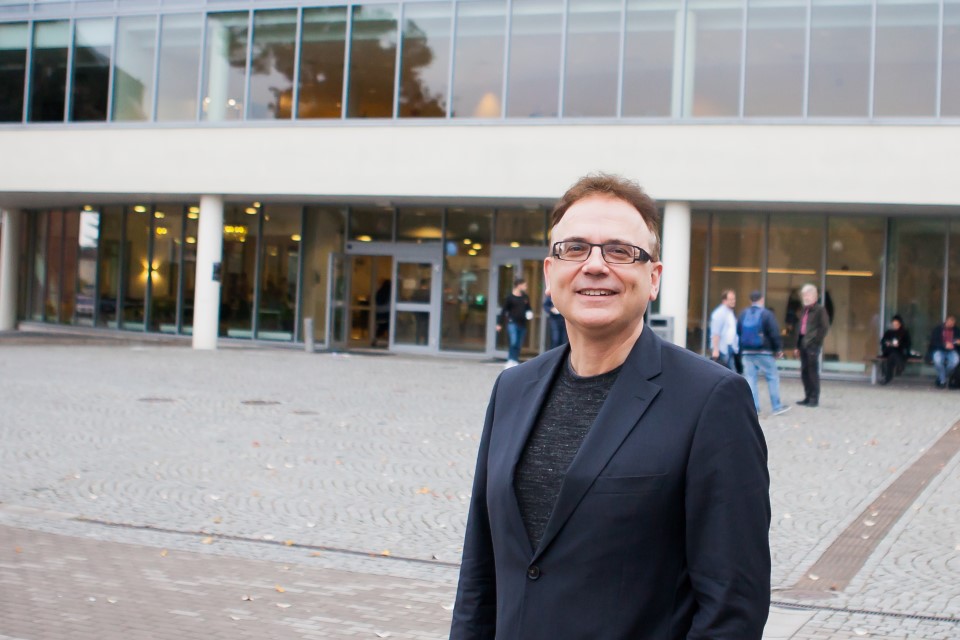 Martin Hellström, vice chancellor at University West.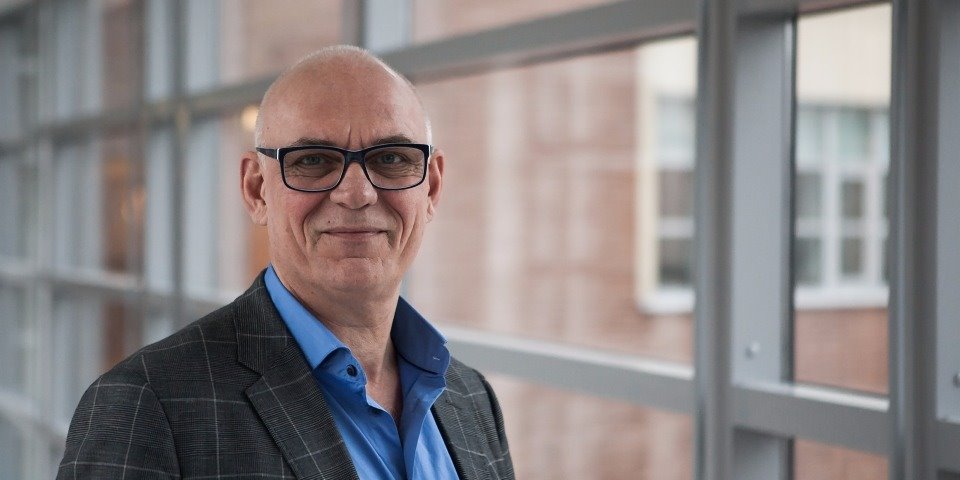 Jan Theliander, Pro-Vice Chancellor, special responsibilities in Education Development, Lifelong Learning and Partner Collaborations – civic society, public sector and industry.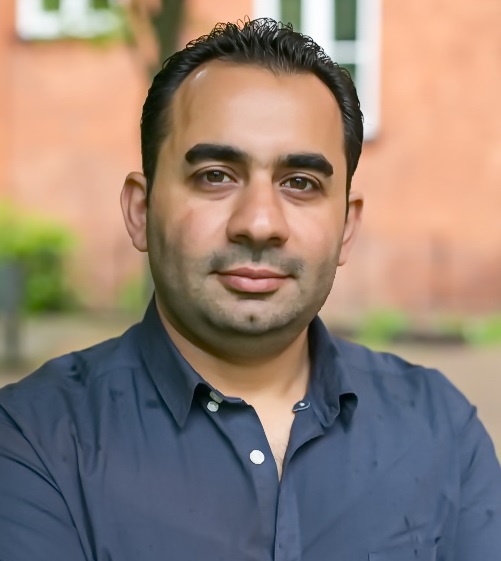 Adnan Abdul Ghani is the initiator of Support Group Network, Project Manager at Save the Children Sweden in Re:Act project to spread Support Group concept of  empowerment, self-organization and strategic corporation for refugees in Sweden and Europe.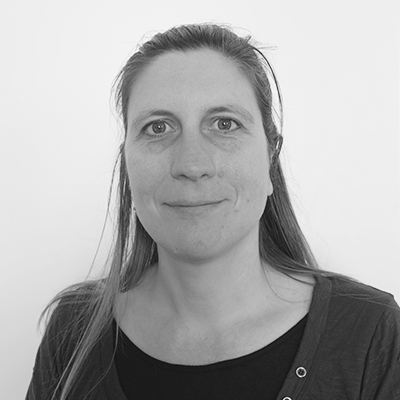 Sandrine Testaz is attaché for science and higher education since 2012, at the French Institute in Finland from 2012 to 2016 and since then at the French Institute in Sweden. Between 2003-2012, she worked at Sorbonne University as tech transfer officer and manager of a research unit. She has a PhD in cellular biology from University Paris-Sud.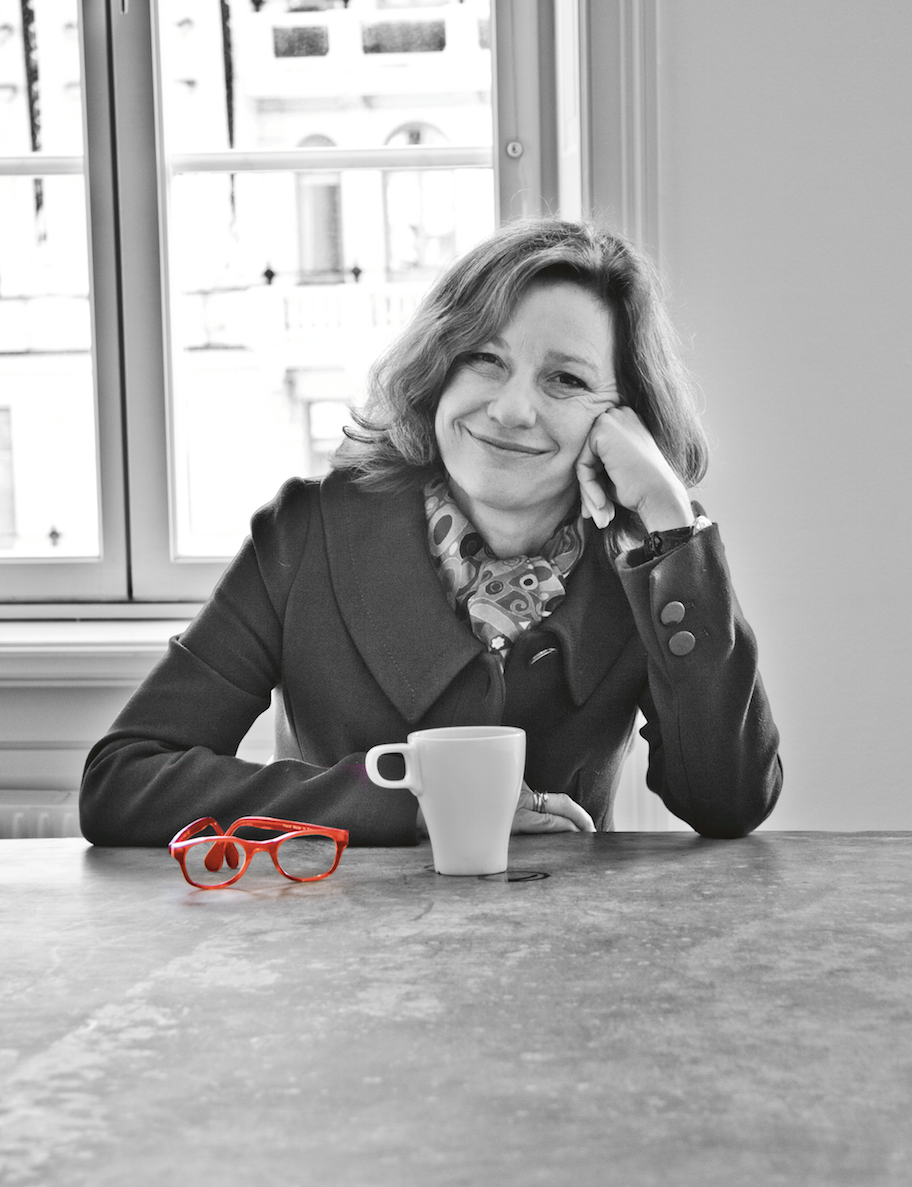 Hanne Smidt is a senior advisor at European University Association (EUA) and runs her own consultancy agency, Hanne Smidt Consulting, in Sweden. She has worked in higher education at all levels (institutional, national and European) over the years and has in particular followed the implementation of the Bologna Process and the EHEA. She has actively participated in promoting of widening participation and lifelong learning (LLL) and researched and written extensively on the implementation of the Bologna Process and the European Higher Education Area. Recently, she started to use her longstanding knowledge and engagement in European higher education to support the further development of validation (RPL) and integration of students and academics with foreign credentials with a special view to the current refugee situation. She is currently involved in the development of the institutional practice on validation and recognition of prior learning in Swedish higher education institutions and is the project manager for a Swedish national initiative on how to engage institutional leadership and academics in recognition of prior learning.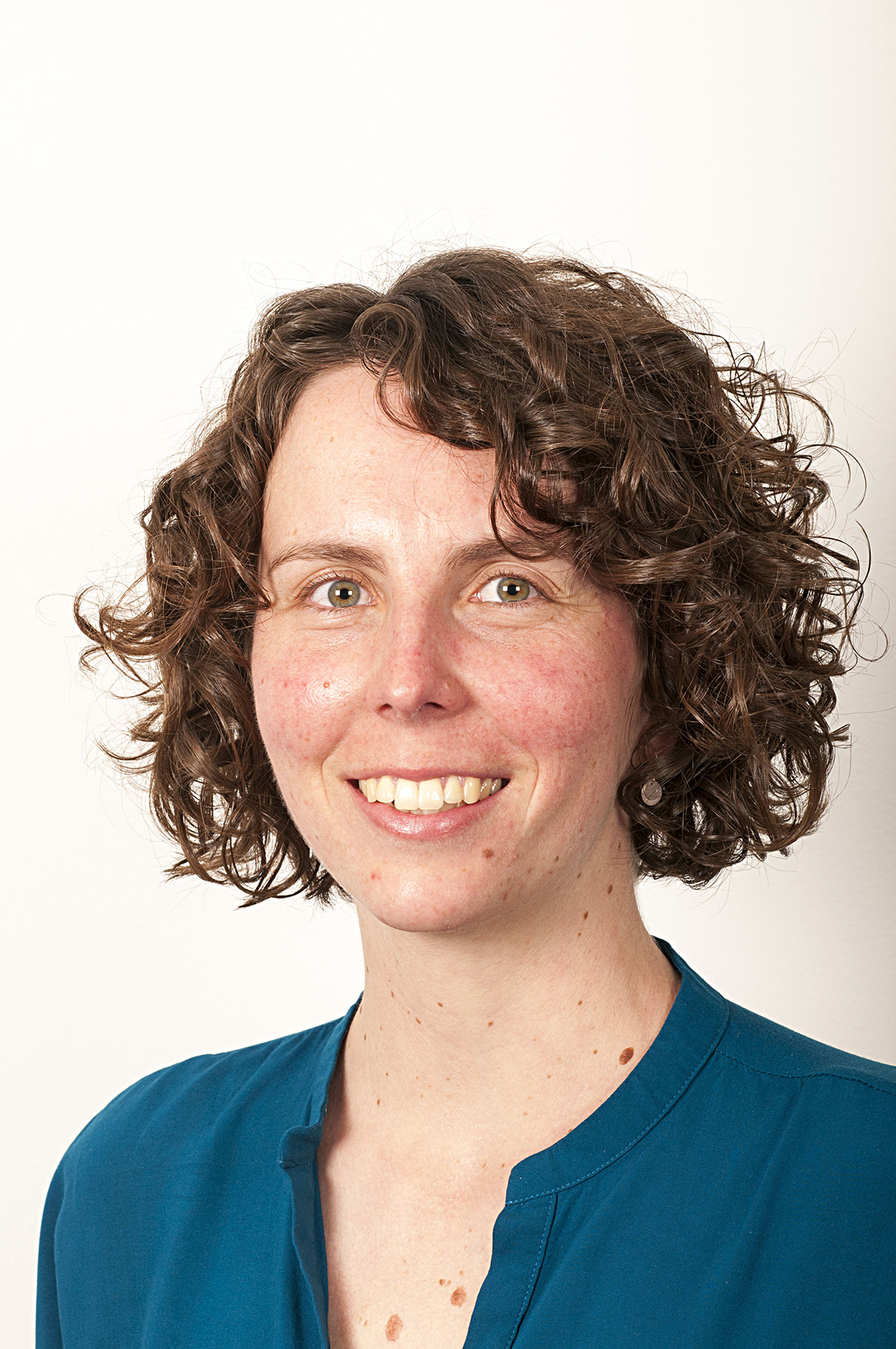 Katarina Mozetič completed her MA studies in International Migration and Ethnic Relations at Malmö University with the thesis entitled "Being Highly Skilled and a Refugee: Experiences of Non-European Physicians in Sweden". After that, Mozetič worked as a research assistant at Malmö University in research projects about the well-being of highly skilled migrants and intra-EU youth mobility. Since 2016, she works as a PhD Candidate at the Department of Sociology and Human Geography at the University of Oslo, Norway. In her doctoral research project, Mozetič explores labour market aspirations and experiences of highly educated refugees living in Malmö, Oslo and Munich.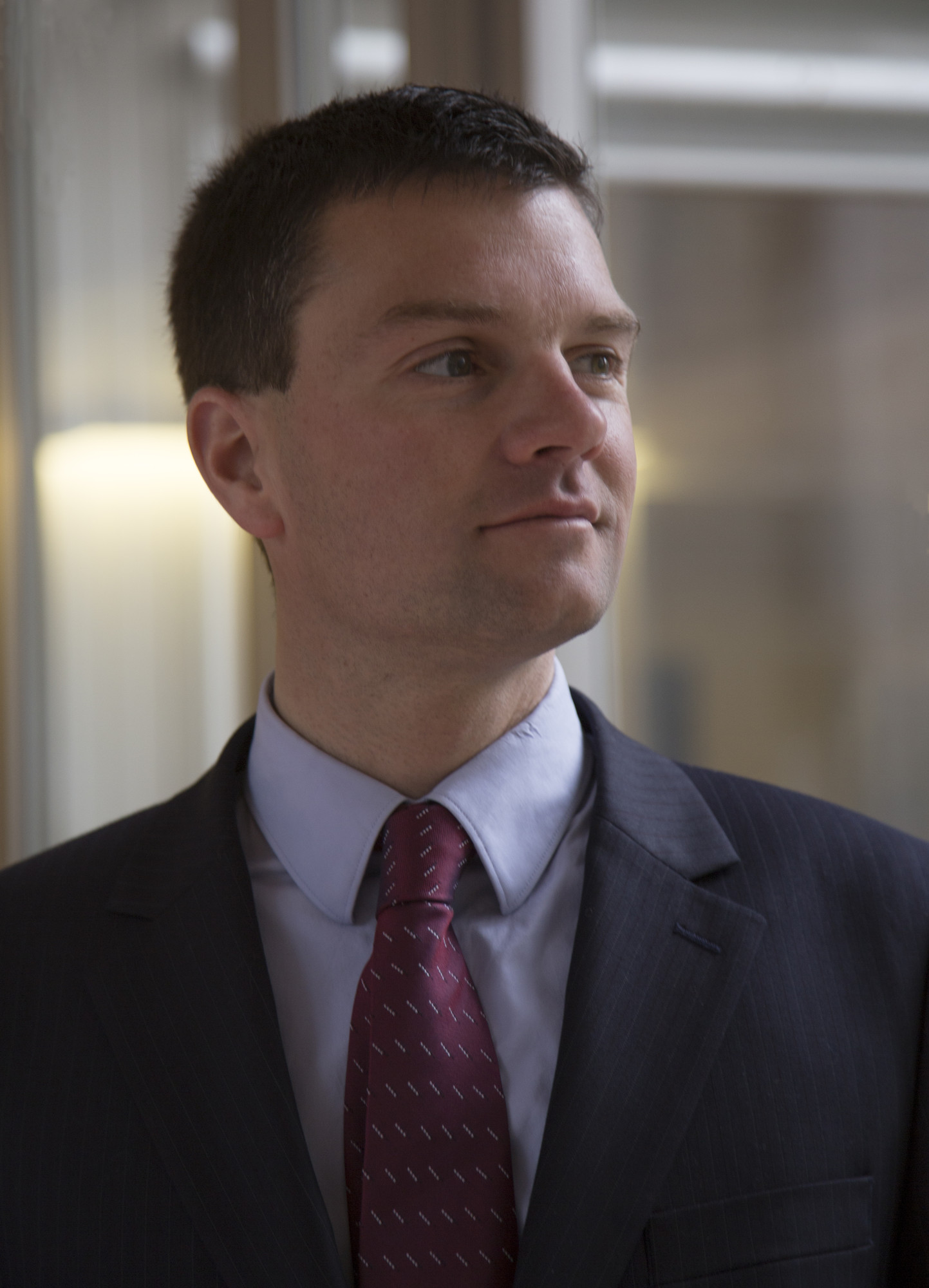 Dr. Mathieu Schneider is Associate Professor in history of music and, since 2014, vice-president of the University of Strasbourg. Taught in France and Germany, he is an acknowledged expert for culture and arts in France and is member of various committees for funding arts, evaluating curricula in arts and culture. He has been curating two exhibitions and is frequently invited in concert halls and opera houses to give speeches and conferences. He has also participated and organized several conferences on Science and society, especially on the interactions between universities and the territories they belong to and on the scientific and on social commitment of the universities. He is now coordinating the network of French universities committed to welcome refugees. And as vice-president, he is in charge culture, editorial policy and of the interactions between the university and its social environment.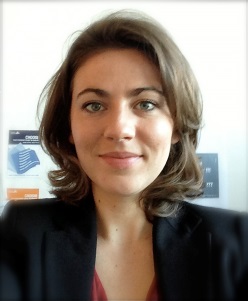 Johanna Rasplus, Deputy Head of the European Projects Unit, joined Campus France eight years ago, after having been in charge of one of the Campus France offices in Africa. At Campus France, among other activities, she currently works on EU-funded initiatives, such as the SHARE project for EU support to Higher education in ASEAN Region (www.share-asean.eu), the HOPES project dedicated to Syrian refugees based in Jordan, Lebanon, Egypt, Turkey and Iraq (www.hopes-madad.org) or, the inHERE project for Higher Education supporting Refugees in Europe (www.inhereproject.eu). In the past, Johanna was involved in other European initiatives focusing on the internationalization of higher education in South neighboring countries (Jordan, Lebanon and Morocco), the promotion of doctoral-level study, or on the development of indicator-based tools to evaluate universities' degree of internationalization. Johanna obtained a Master's degree in European and International Relations at Aix-Marseille University (France) and she studied at McGill University (Canada) in Political Sciences.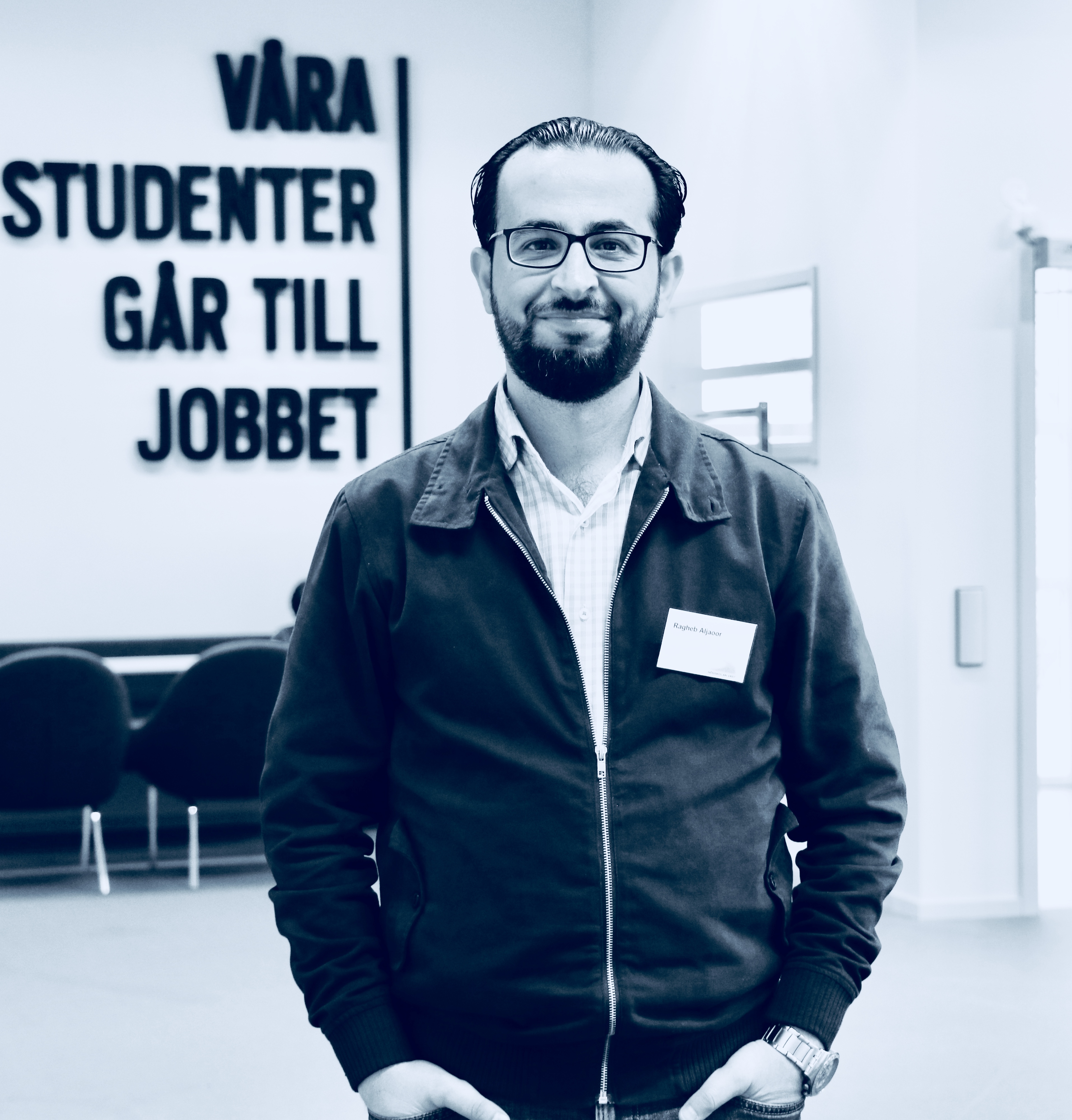 Ragheb Aljaoor is an electrical engineer, and PMP certified. He has worked in many multinational projects. He arriced to Sweden in 2015 with a large number of newcomers. Today, Aljaoor is a coordinator at SGN, a non-profit organization managed by newcomers.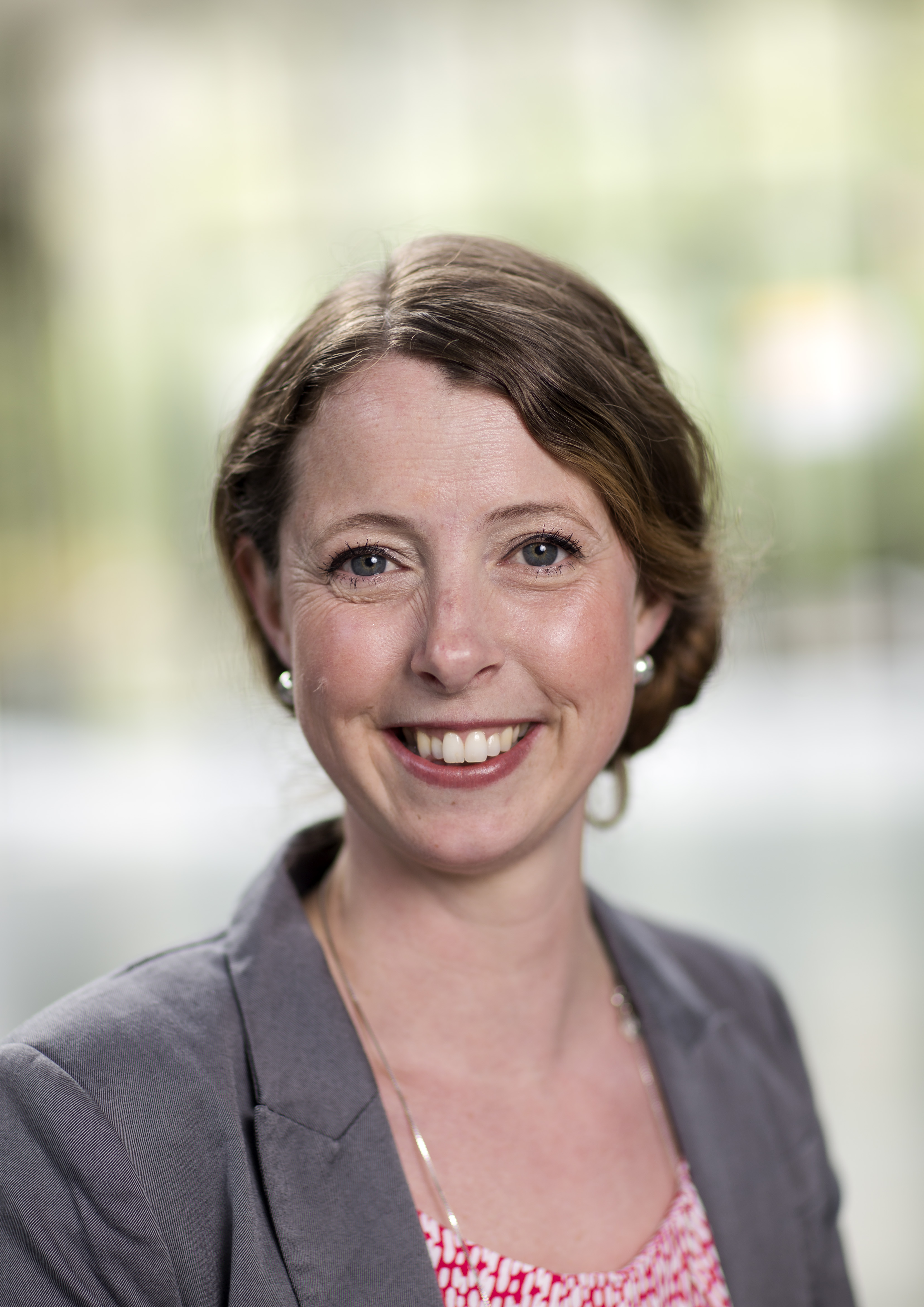 Karolina Catoni, international relations officer at the University of Gothenburg and coordinator for the pilot-programme Inclusive Internationalisation. Inclusive Internationalisation is a regional cooperation programmet between Chalmers, University West, University of Borås and the University of Gothenburg. The aim om the programme is to integrate newcomers with PhD into Swedish academia through education, career coaching and academic mentoring. Support Group Network has been active in the reference group of the programme. Karolina is also project manager for the work with Scholars at Risk at the University of Gothenburg and is coordinating the Swedish section of scholars at Risk where 17 Swedish higher education institutions are members. (Photo by Johan Wingborg).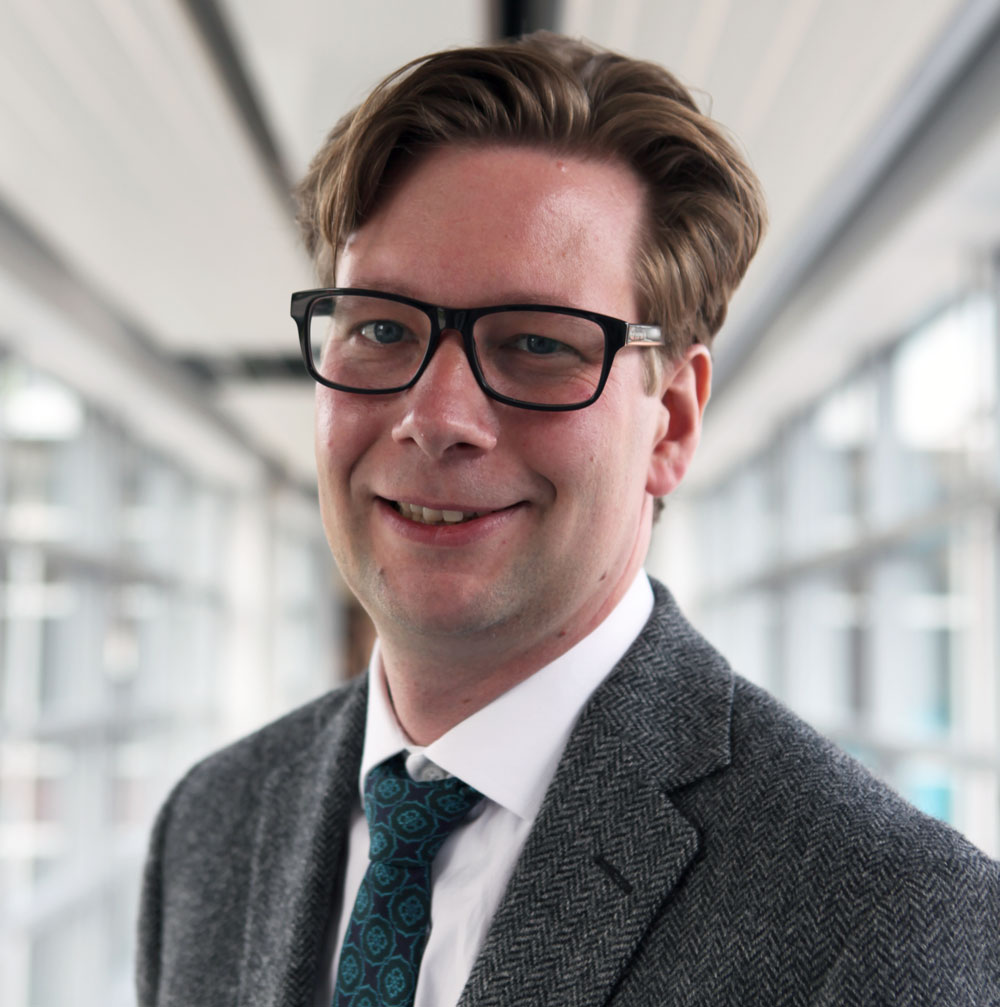 Fredrik Sjögren, PhD, senior lecturer in political science. Leader of Centre for sustainable development at University West. Member of Diversity Centre. Earlier co-director of Democracy Initiative, where Open Seminars were given.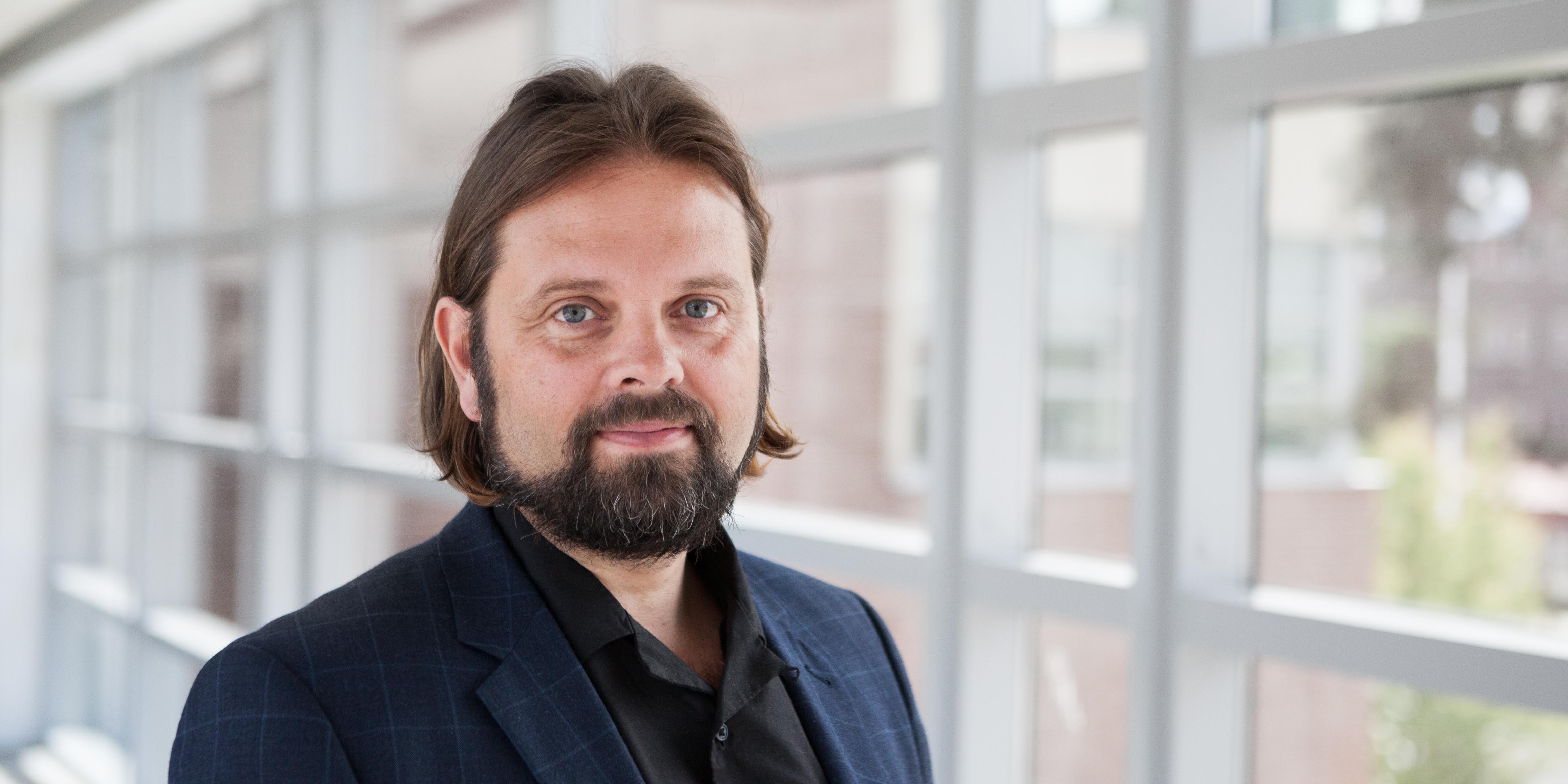 Fredrik Sunnemark, Associate Professor in the History of Ideas, Director of The Diversity Center at University West, previously one of two project leaders of The Democracy Initiative within which Open Seminars were developed and given.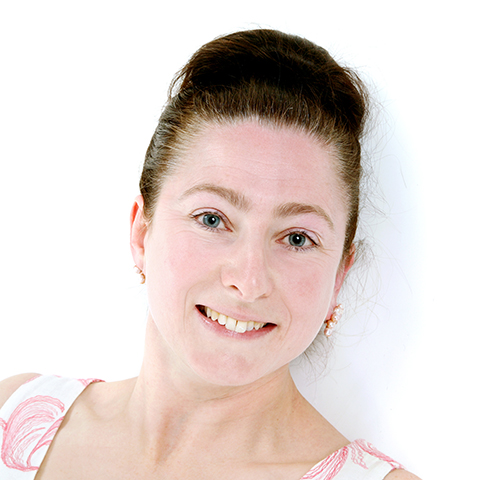 Dr Jane Malcolm-Davies is associate professor at the Centre for Textile Research at the University of Copenhagen, where she now specialises in Early Modern dress history. She is also co-director and co-author of The Tudor Tailor, a team of researchers who publish resources to promote the accurate reconstruction of historic dress. She specialised in cultural heritage management and worked for the Historic Royal Palaces and Buckingham Palace in the UK for 12 years. She also lectures in entrepreneurship and business management. Jane is on the editorial board of the Journal of Dress History and the Archaeological Textiles Review. Her first degree was in journalism, and she holds postgraduate diplomas in heritage interpretation and law.
Carina Bäckström - Project manager for NYAK: A project with a strategic approach from the government providing information and guidance to newly arrived refugees, within higher education and labour market in Sweden. The initiative is a collaboration between the Swedish Employment Service and the four Universities in Southern Sweden.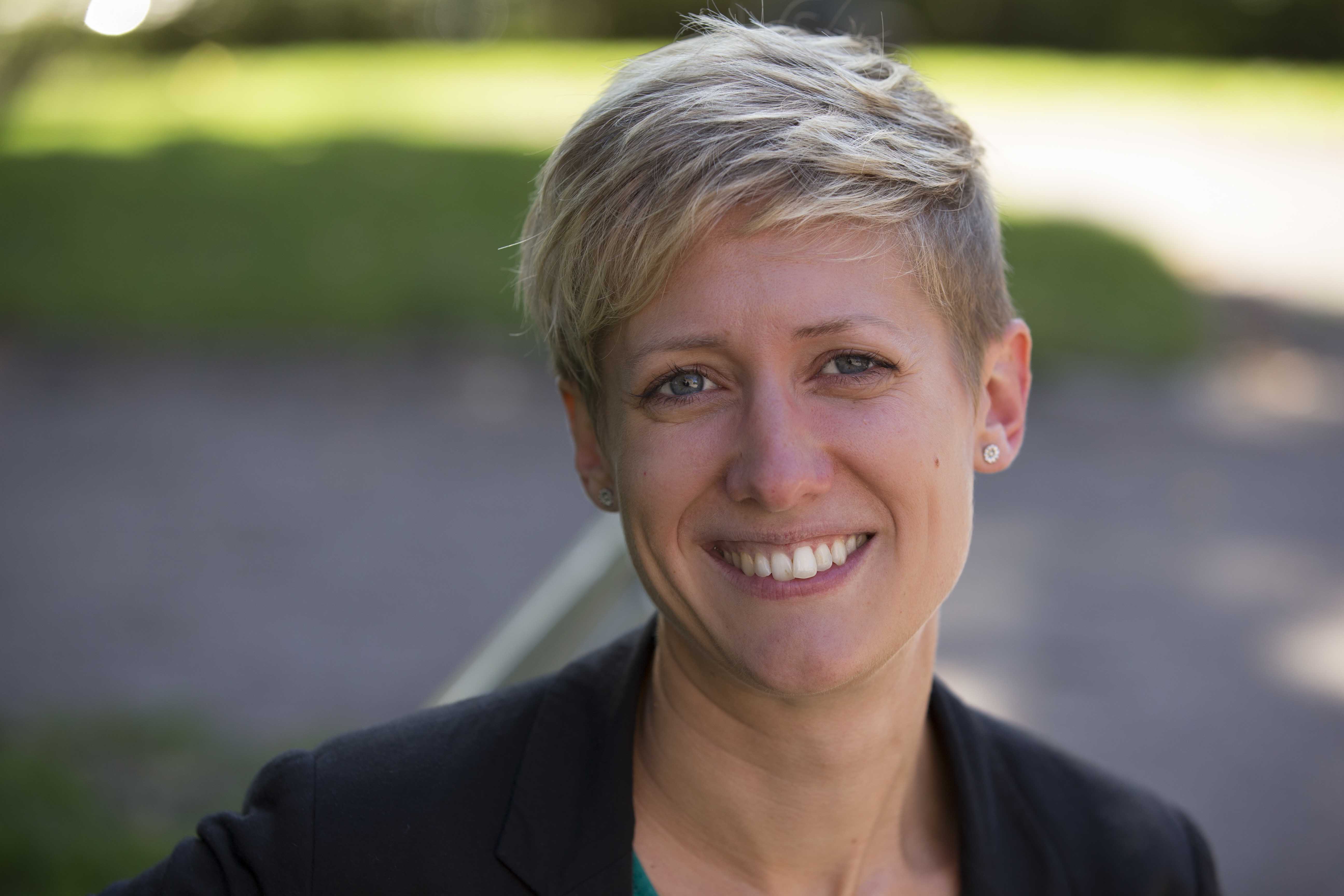 Emma Alfredsson, project manager, Lund University Commissioned Education, Lund University. MatchIT is a multiorganisational project that aims to better match newcomers' technical background with the needs of companies in Skåne. The project is funded by the ESF Council and is a collaboration between Region Skåne, Region Blekinge, the Swedish Public Employment Service in charge of the recruitment of participants and internships, Blekinge Institute of Technology and Lund University responsible for contract education courses, and Ideon Science Park responsible for internship placements. Lund University provides an intensive university level education within programming, an education that will also validate and complement existing competence. 28 candidates were selected after tests and interviews and have started their studies not only in programming but also in Swedish language and Swedish workplace communication.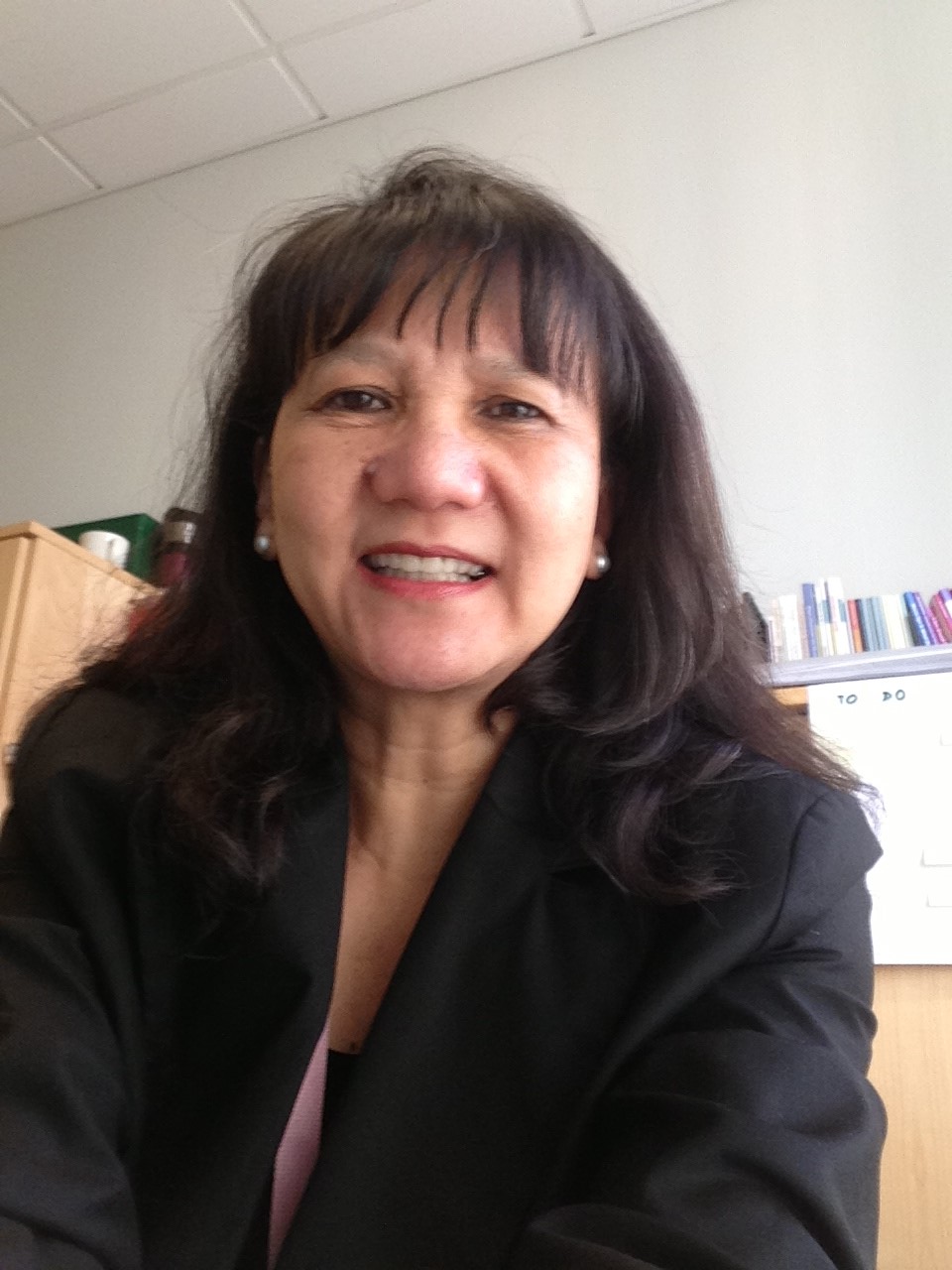 Catherine Gillo Nilsson is a coordinator at the University of Gothenburg. She is responsible for coordinating the competency development of the university's study and career counsellors as well as university-wide efforts in widening access and participation in higher education, (including specific interventions for newly arrived with refugee background). Her pedagogical experience stretches over a period of almost four decades, and includes university teaching, study and career counselling, workshop facilitation and international development cooperation. She has facilitated educational training workshops, in both national and international arenas for students and staff, within the area of peer support, mentorship, counselling, diversity, intercultural competency, project management and facilitation of groups. She is a certified trainer and consultant within Peer resources network (www.peer.ca/natregistry.html), as well as a certified Scrum master (scrumalliance.org).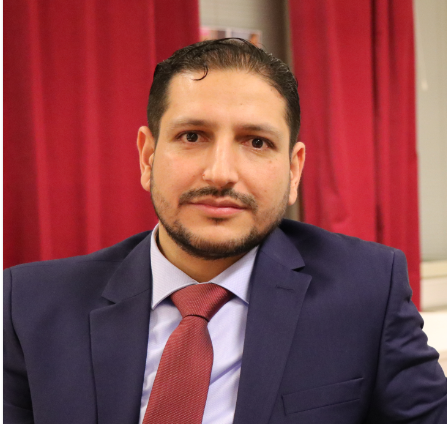 Bilal Almobarak, bachelor of pharmacy and master of science in Biomedicine. Works as a research assistant at Sahlgrenska Cancer Center at Gothenburg Univeristy and investigates one type of cancer (neuroendocrine tumor in small intestine. Volounteer at Support Group Network in Gothenburg city, leading the acitivities in the city, e.g. activities with universities, companies and other NGOs.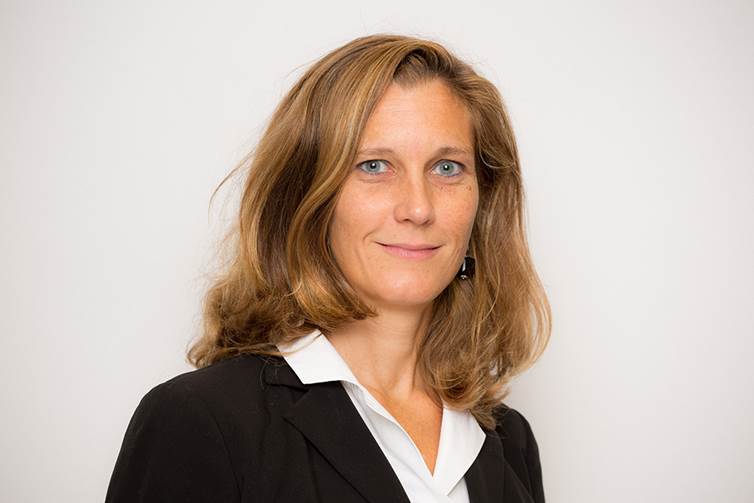 Laura Lohéac has been the Executive Director of the 'Programme d'Aide à l'Accueil en Urgence des Scientifiques en Exil' (PAUSE), at Collège de France since May 2016. She was previously the advisor in charge of international solidarity actions at the office of the Secretary of State for Higher Education and Research, Thierry Mandon, where she established PAUSE.
 
As an expert in international and strategic issues, Laura Lohéac began her professional career in 2003 at the French General Secretariat for National Defence, serving the French Prime Minister, as 'Chargée de Mission' in charge of strategic, political and security issues in Sub-Saharan Africa. In 2008 she joined the Ministry of Foreign Affairs, as Sub-Saharan Africa's 'chargée de mission' within the Department of Foresight, before being appointed advisor in charge of speeches for the office of Minister Bernard Kouchner. From 2010 to 2016, she continued her career at the Ministry of Defence, as the head of the Department of Bilateral Defense Relations with countries of North America, Europe and former Soviet nations.
Laura Lohéac is a graduate of the Ecole Normale Supérieure, the School of International and Public Affairs at Columbia University (Master's degree) and the Paris Institute of Political Studies (Sciences Po).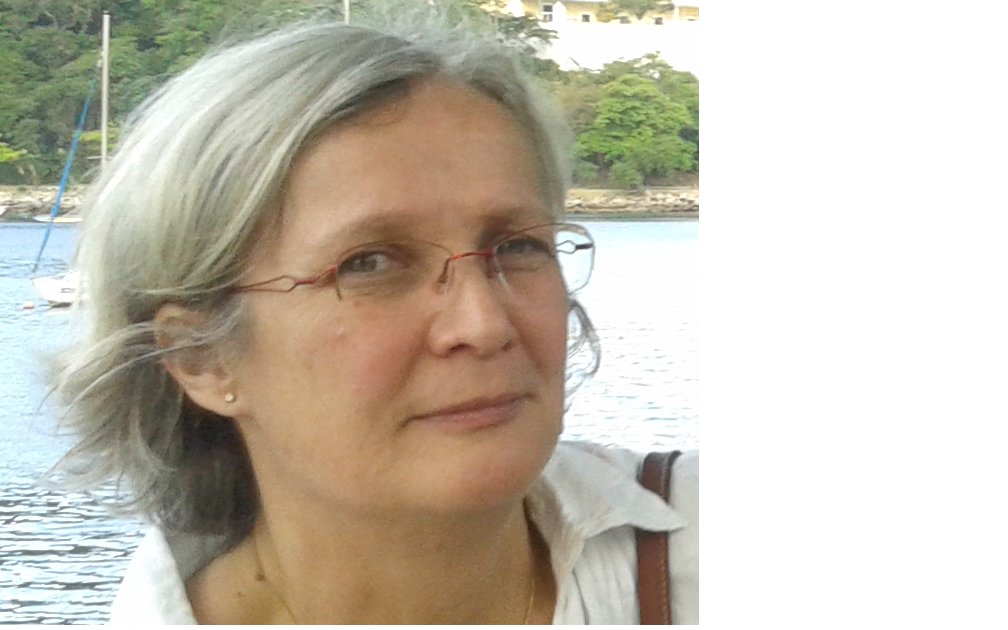 Sophie-Adelaide Magnier is the current director of International Partnerships, projects, promotion and Internationalization at Université Grenoble Alpes.
As an international executive, her missions include recognizing and catering to diversity whatever form it takes on.  This is also why, she initiated with a colleague three years ago, the task force on refugees  which has been at the heart of the university's multiple initiatives to challenge its own procedures and to put in place long term sustainable and responsible  actions to welcome and train refugees whether they be  students or researchers.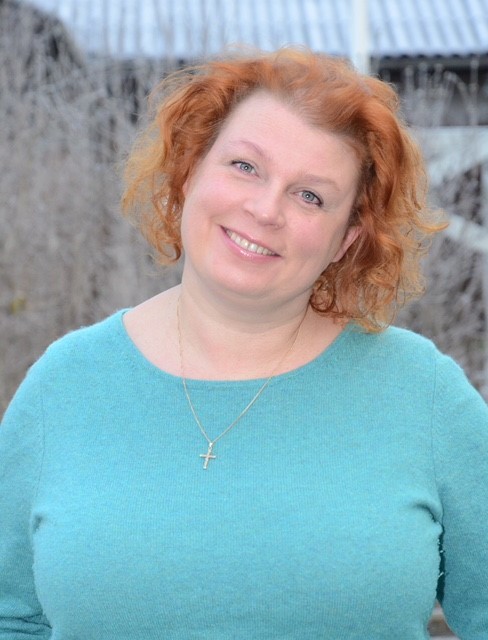 Rebekka Nylund is working as a specialist at the unit Strategic services for teaching at the University of Helsinki since 2016. She is Chair of Network developing services for immigrants at the University of Helsinki. Before that she worked nine years as head of Admissions Services of the University of Helsinki. She has a Masters´ degree in Social Sciences from the University of Helsinki. She has also studied at University of Tampere and University of Vienna. Her major was social psychology and issues of intercultural relations.


Other speakers in the seminars and presentations:
Marita Hilliges
Secretary General, the Association of Swdish Higher Education Institutions
Inam Alghoul
Project manager "Strong Women Network", projectdeveloper of Support Group Network: "From a refugee point of view - how can higher education work together with refugees to promote diversity, inclusion and democracy?"
Elin Landell
Director/Principal Secretary, The National Delegation for Validation
Samit Aita
President of the « Cercle des Economistes Arabes ». Former Editor in Chief and General Manager of « Le Monde diplomatique éditions arabes ». Lecturer of political economy at the University of Paris Dauphine and Saint Joseph, Beirut. President of the NGO "Démocratie & Entraide en Syrie, Ghosn Zeitoun
Annick Suzor-Weiner
Annick Suzor-Weiner, a graduate of the Ecole Normale Supérieure in Paris, is professor emeritus at University Paris-Sud (Orsay, France), and advisor of the "Agence Universitaire de la Francophonie" (AUF), in charge of a program for helping universities to welcome Refugees. From 2009 to 2013 she has been the Counselor for Science and Technology at the Embassy of France in Washington, after having served for 5 years as Vice-President for International Affairs of the University Paris-Sud. A Fellow of the American Physical Society and of the European Physical Society, she had responsibilities in numerous international organizations (AUF, IUPAP, UNESCO), where she has mostly been in charge of actions with developing countries.